Projects_copy
Exclusive plants, unique by their sizes and forms!
New Trex Deck Over Existing Concrete
Remove Wall. New Railing & Spindles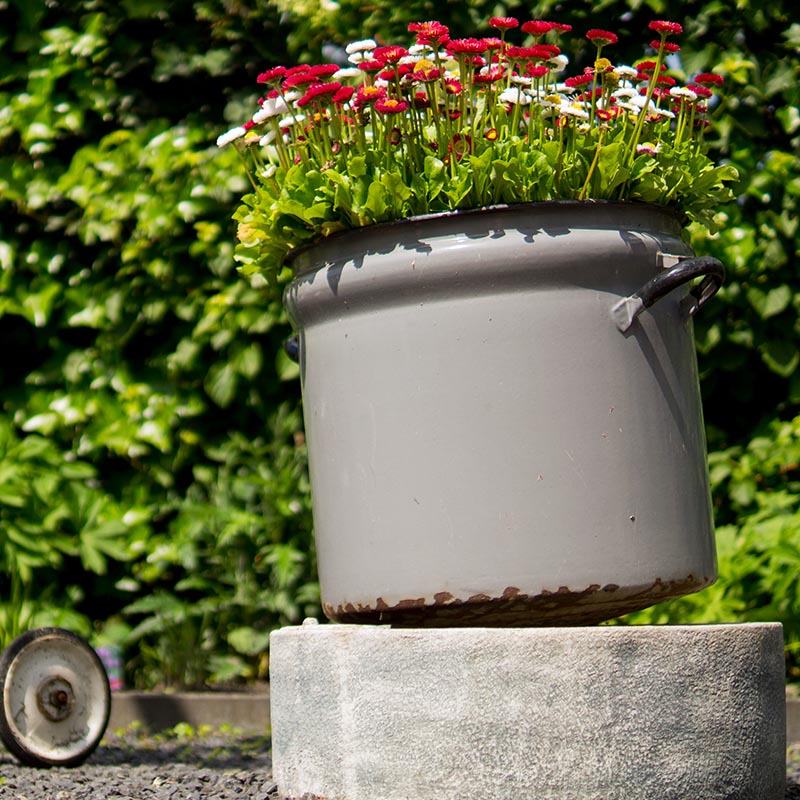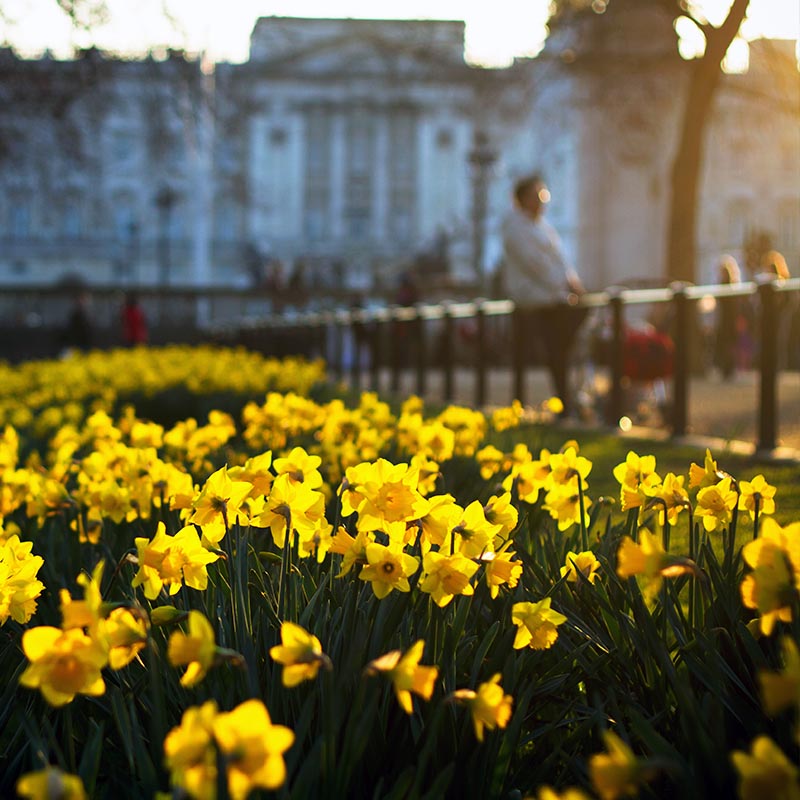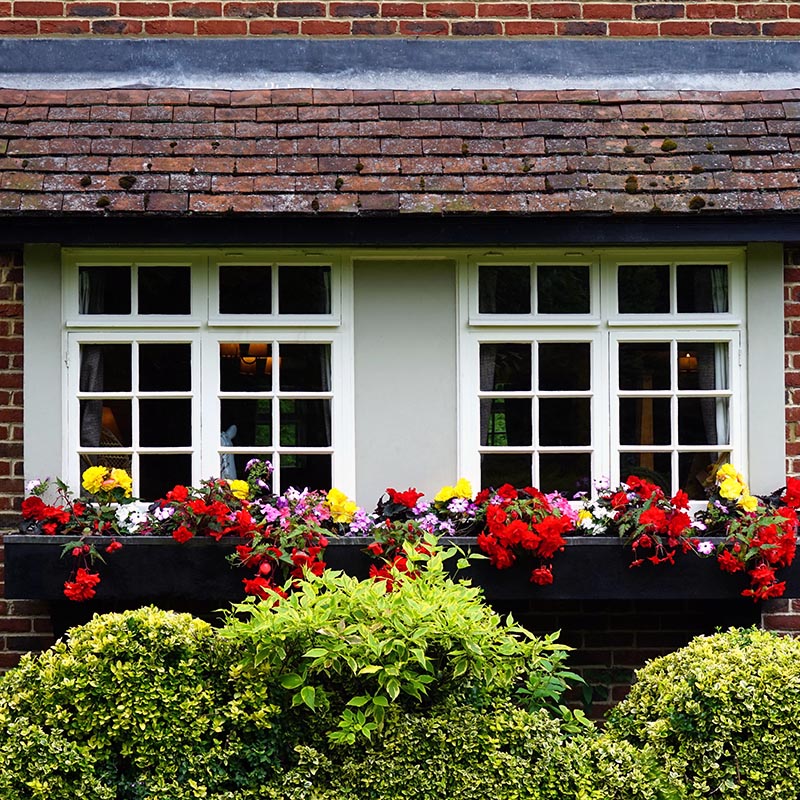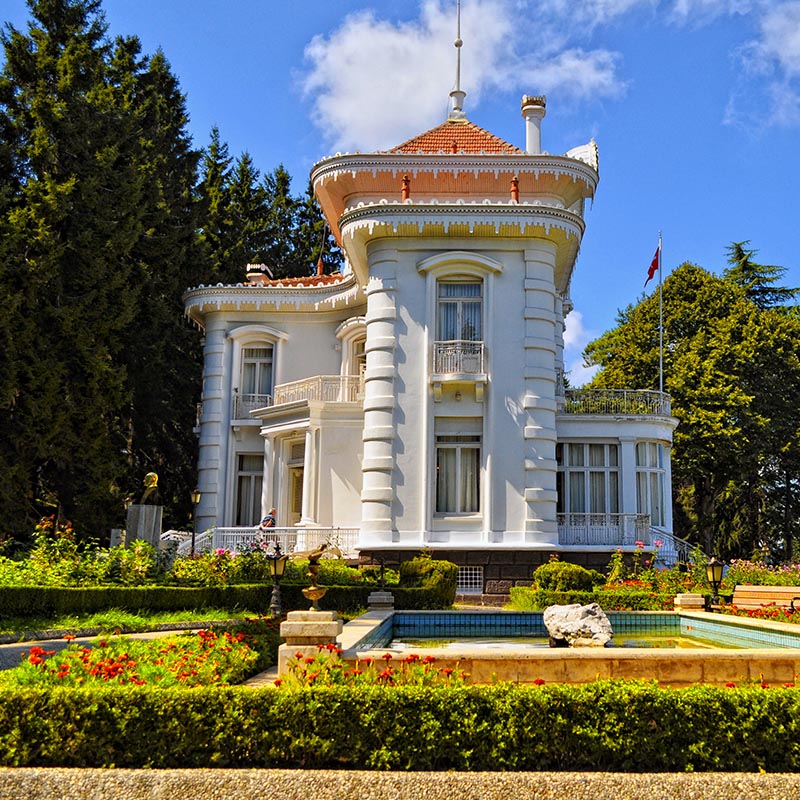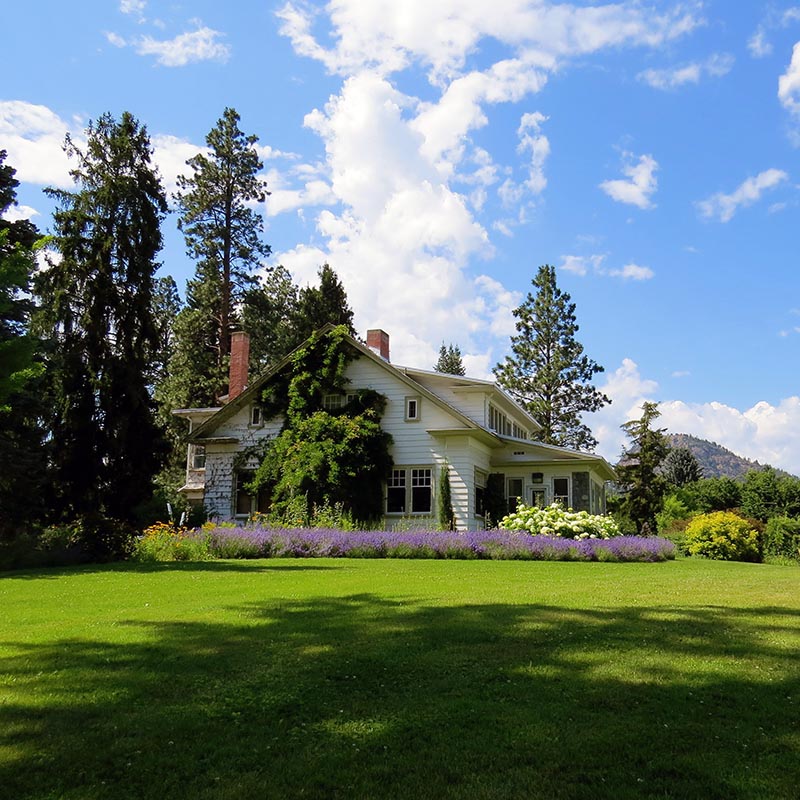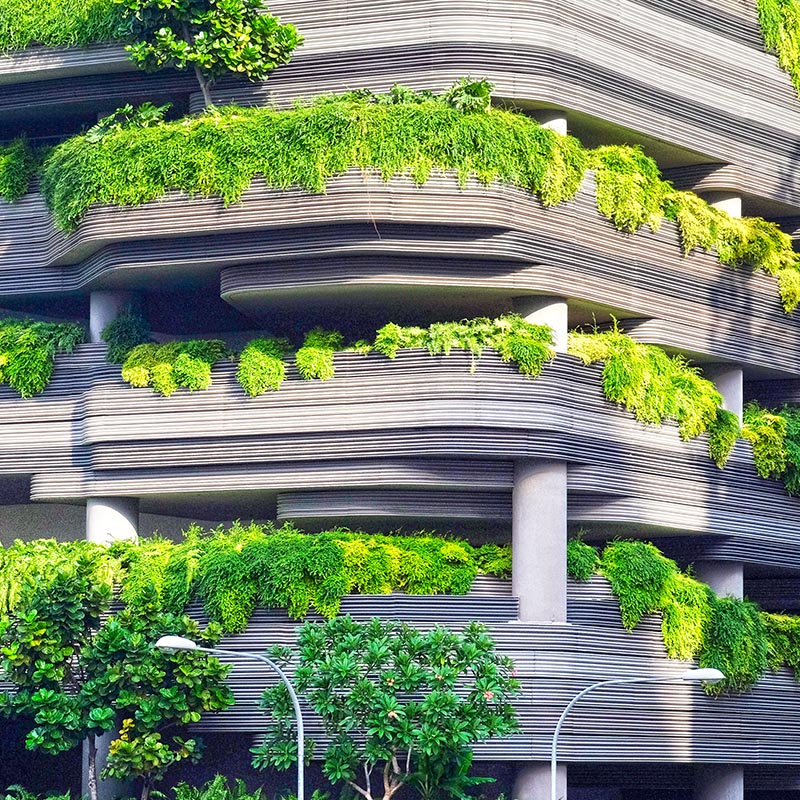 Egress Windows. Cut Through Foundation Walls.
Removed a closet from a master bedroom. Then we cut throuh the wall behind the closet so that  we could frame the closet on the other side of the wall and install the doors where the back of the closet used to be. This was done to create a larger master bedroom.
Framed walls with windows, Installed windows, Two new exteriors doors, drywall, trim and tiled the floor.
Drummer Interiors LLC​​​​​​​​
Operating Hours:
Monday - Saturday
8:00 - 6:30
To schedule an appointment or for any inquiries you may have. Call : (518) 912-3872
dylan@drummerrebuild.com
Drummer Interiors LLC​​
Location: 3062 30th st. 
Astoria, NY 11102